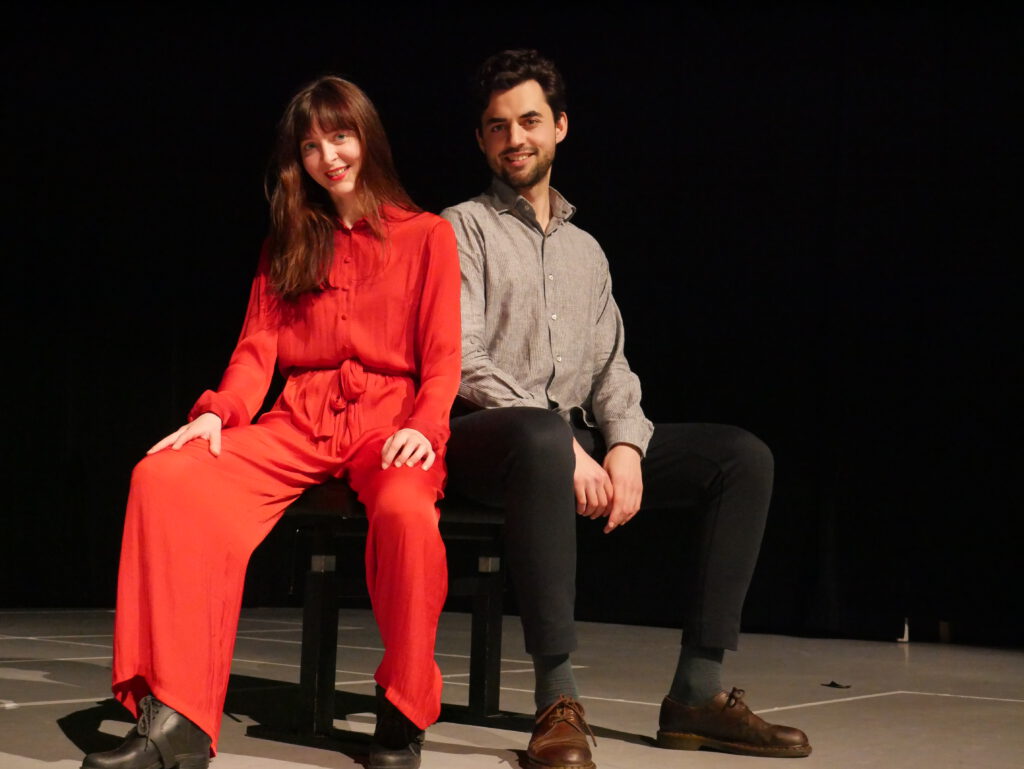 Pianist Adrián Moncada and singer Irene Sorozábal present a musical reflection on their cultural roots. Rebolada is a deconstruction of traditional Spanish cultural influences through a contemporary prism. Sounds and echoes of folkloric dances are intertwined with jazz harmonies and the surprising quality of free improvisation.
This Netherlands-based duo met during their studies at the Conservatorium van Amsterdam. Adrián studied jazz and Irene studied recorder and historical singing. Their goal is to construct a cultural identity that embraces both the characteristics of our day and age and the moral of the stories coming out of the symbolism of folklore.
Rebolada is the name of the first morning performance in a Castilian festivity.This project is in itself a sort of awakening; the rise of a forgotten folklore that leads the way into a personal and contemporary folklore.
Subscribe to our newsletter to receive updates about our upcoming concerts and more!