With their new project Adrián and Irene present a musical reflection on their cultural roots. Rebolada is a voice and piano performance in which each of their musical histories converges in a common language between folklore, contemporary jazz and historical performance practice.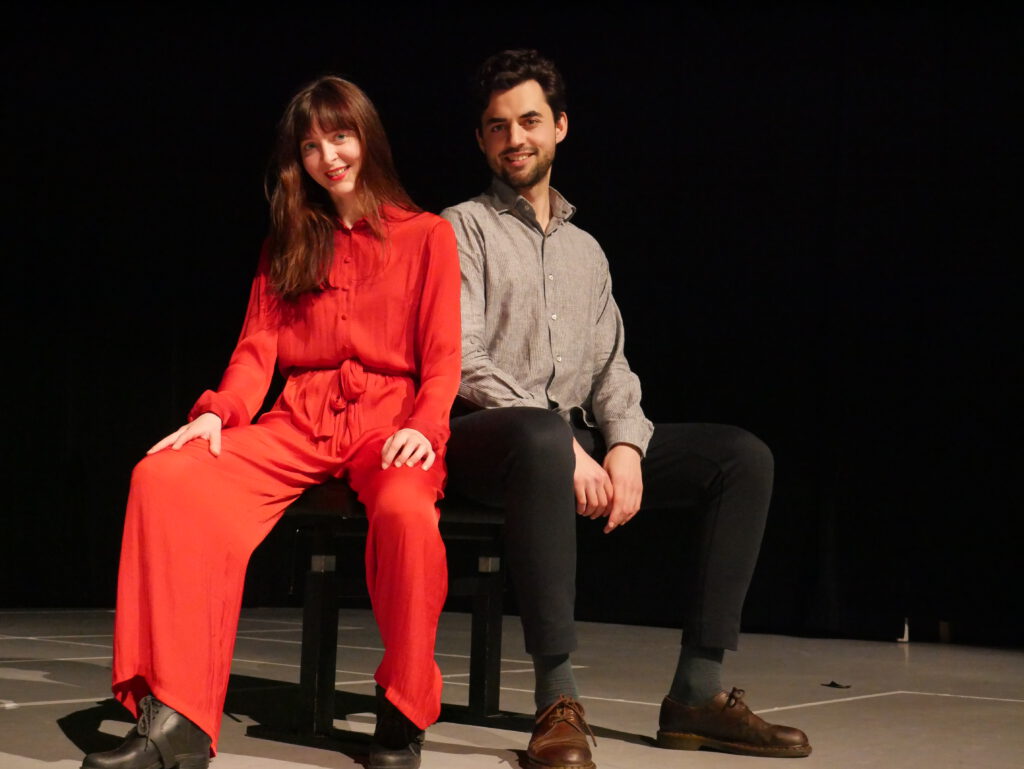 The initial idea of the project Rebolada stems from a folklore collection by Agapito Marazuela: Cancionero de Castilla la Vieja. Adrián and Irene have been exploring this collection which contains more than 300 vocal and instrumental pieces from Segovia (Spain). Later on they have added other songs from collections like Cancionero español by Pedrell and Folk literature of the Sephardic Jews, multimedia archive of ballads and other oral literature.
Adrián and Irene have quite different yet complementary musical backgrounds. They met in the Conservatorium van Amsterdam where Adrián studied jazz piano and Irene studied recorder and historical singing. Nevertheless they both have an entry point to each other's knowledge since Adrián followed Classical Music lessons and Irene took part in jazz and improvisation workshops.
They started delving into Marazuela ́s collection in the midst of the pandemic when all performances were banned in the Netherlands. Born and raised in the mountains just outside Madrid, they felt an immediate emotional connection to it. Their connection is neither founded in a first hand contact with folklore nor by the in-depth study of a folklorist. It is rather a playful reinterpretation of these melodies employing their intuition and the various skills acquired during their training. The music resulting is a fluid back and forth between popular melodies and contrasting improvisations.
With Rebolada the musicians would like to offer an entry to this repertoire through a contemporary perspective. In his prologue Marazuela explains a rebolada is the first morning performance in a Castilian festivity. "[The musicians] go around the village during the first hours of dawn waking up the neighbours with the boisterous joy characteristic of the locals". This project is in itself a sort of awakening. To a forgotten folklore.To a repertoire they have not had direct access to. And to a revitalised sense of their musical origin.